We're in the midst of a renaissance.
Natural compounds are having a moment. Do you have what you need to get to market?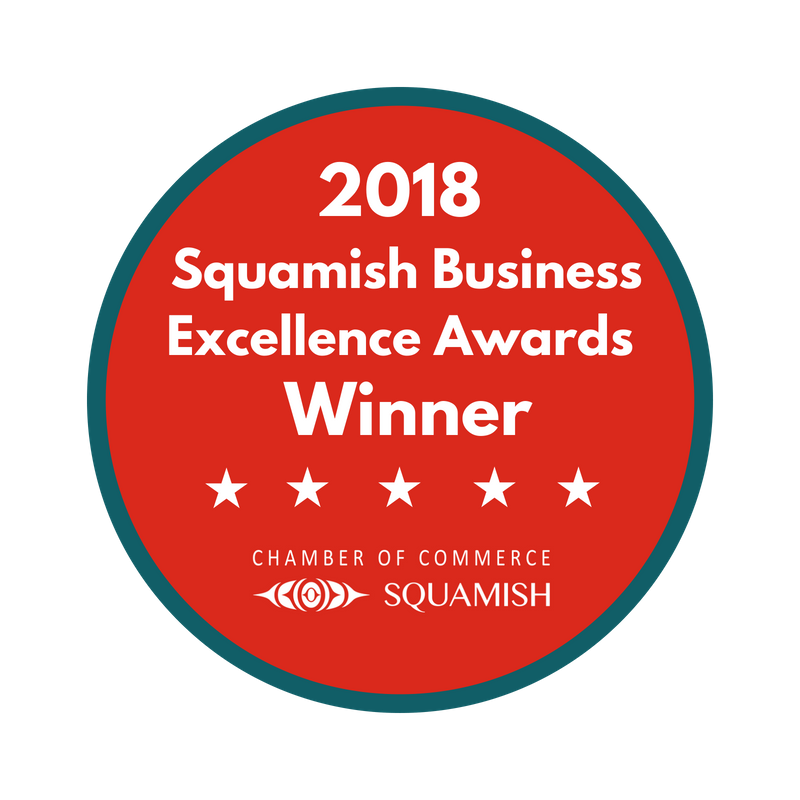 Susan has the uncanny ability to view a scenario in multiple dimensions. She dissects issues and opportunities and provides dialog outside of the box to push her teams to think of solutions that are not necessarily visible. Creative, unique and thought provoking are a few of the characteristics that I would use to describe Susan.
Wayne Henderson, MBA, Branch Manager at Ames Tiles & Stone>/em>
Plant medicine has the potential to revolutionize the way we understand and optimize human health, reduce the burden on our current healthcare system, and move towards a model of preventative medicine.
But the gap between "Let's do this!" (the dream) and "How many watts are in your factory?" (reality) is insurmountable for most startups. It's one thing to dream of bringing cannabis & psychedelics to a brand new market—but the operational logistics are a whole other thing.
So while these products are enjoying a "comeback" in both the medical community and the culture at large—
Startups in cannabis & psychedelics are faced with unprecedented practical and legal obstacles, and founders often find themselves in a "don't know what you don't know" situation, tangled in red tape and unable to become operational.
I work with plant-based startups, advising them on policy, land use issues, infrastructure, and operations.
My goal is to get you operational as quickly & effectively as possible, so you can do the important work of getting your products into the hands of the patients who need them.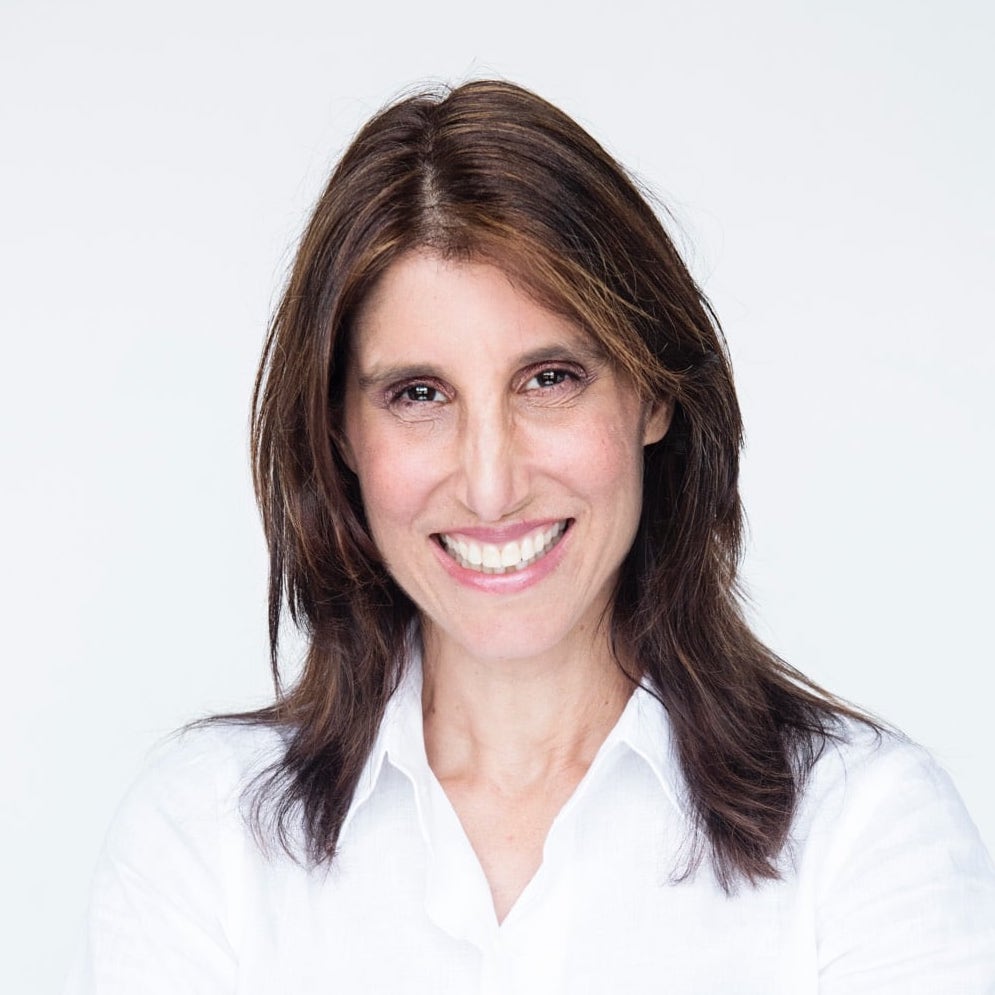 More than a done-for-you licensing service
One of the biggest misconceptions in this space is that the licensure application is the only obstacle to overcome—or at least, the most important one.
But that's not true.
Think of your application like Mount Everest's Base Camp. You absolutely need to spend some time there, and you can't leave until you're cleared to do so…
But there's a LOT of mountain left to climb once you're ready.
Navigating the complexities of working in human health and wellness requires a deep, fundamental understanding of how people access health.
And THAT is a complicated system that involves many intersecting factors, including policy, regulatory frameworks, human resources, supply chain, and much (much) more.
Unlike Mount Everest, however, every startup will navigate a slightly different route as they work through these complexities, depending on varying factors (like location, zoning, the specific products you offer, etc.).
The fact is, most companies in emerging healthcare industries are woefully underprepared for this journey. It takes a LOT of legwork to get your business compliant these days—and your application is just scratching the surface.
I have spent my entire life deeply involved in the healthcare system—I've been a patient, a researcher, a practitioner, a politician, a developer, an entrepreneur, and an advocate. I've worked across multiple sectors, from inception, to operation, to scale.
I have presented my research and taught globally, built technology platforms, opened multidisciplinary clinics, and—fun fact—I also spent 15 years as a stagehand building theatre and rock concert infrastructure, implementing tech and facilitating the transition from analog to digital.
And after all that, the discovery of the science and mechanism behind psychedelics and cannabis is some of the most exciting work I've done. I love working in the plant and fungus space, helping companies with growth, strategy, and infrastructure.
Susan's approach to tackling problems is as rare as the individual herself. She operates effortlessly in multiple arenas—science, business, public service, education—to name a few. This, along with an incredible work ethic and a natural gift for building relationships, explains the success she's had to this point, and will explain all of her future success.
Matt Burns, Advisor, Speaker & HR Executive
30+ Years of Experience with a specialty working with Startups and Nascent Industries
Public Market Expertise
Managed 30+ Employees
Worked across the Americas, EMEA, APAC, and LATAM
Noted international keynote speaker & and industry expert on research, science education, urban transformation, cannabis policy, and technology integrations.
Author / Co-investigator of 6 publications in peer reviewed journals.
Elected to Public Office as City Councillor for 2 consecutive terms in the District of Squamish. Chaired multiple committees.
Experienced grant writer at University of New England (USA) on projects funded by the National Institute of Health
Helped build integrated charting systems (Janeapp.com) & integrate scheduling systems into complementary healthcare.
Built and managed multiple businesses from the ground up, resulting in profitable acquisition.
Anti-Racism, Inclusion, and Equity
I run my company with a commitment to the principles of diversity, inclusion, equity, anti-racism and anti-oppression. These values have informed my work as an advocate, a City Council member, and they continue to inform my work with cannabis & psychedelic startups.
Regardless of race, gender, socioeconomic status, ability, or size, the tools of wellness (including the evidence-informed treatments of cannabis & psychedelics) should be available to all.